WEDDING MAKE-UP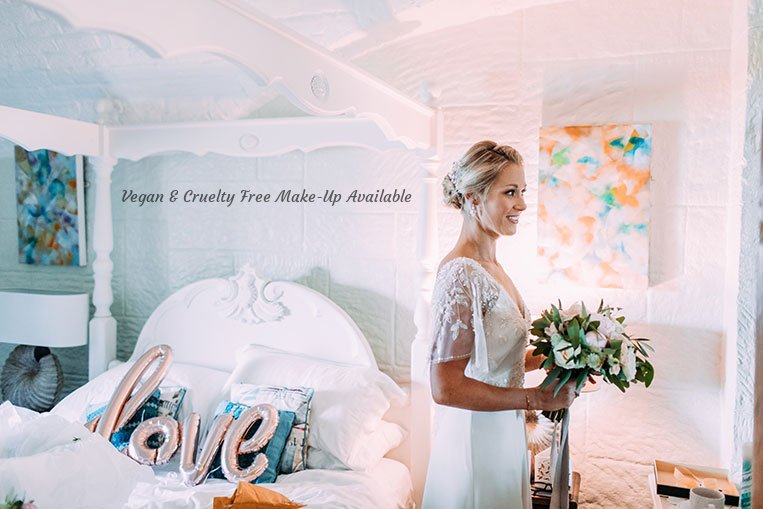 Your Bespoke 
Bridal Make-Up x
As a skilled Professional Make-Up Artist in Somerset, having many years of experience in the industry, I offer a high quality, friendly, bespoke bridal make-up styling service.
With my creativity and passion for the Bridal Industry in Somerset, I can create a variety of make-up styles. Ranging from timeless vintage, retro make-up eras -to- more romantic boho chic make-up trends. Tailoring any make-up style to you.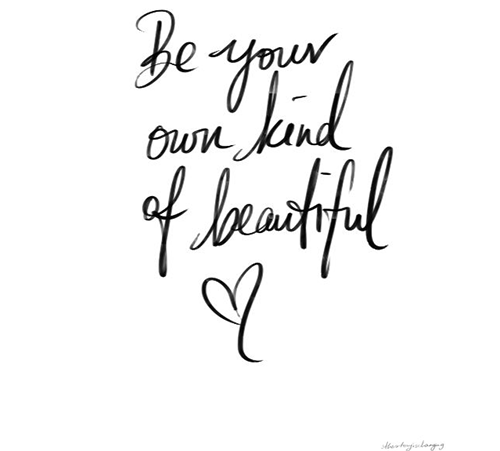 My Style...
Is to enhance and illuminate your natural beauty, in creating a dewy radiant skin, defining eyes to add a little edge, adding a pop of colour for a glow to the apples of the cheeks and to create a perfect pout. Every face is unique and beautiful, so understanding face-shape, eye-shape, and skin-tone all plays a part in creating a perfect bespoke look for you!
Vegan & Cruelty-Free
For Brides and make-up lovers, as well as having a love for art, I've always had a love for animals too. On my make-up journey, I've now included a Vegan and Cruelty Free Make-Up Package. I use a range of high premium Vegan & Cruelty Free Make-Up products, skin care, and make-up brushes. There are plenty of Vegan and Cruelty Free Brands out there that are just as amazing, and if not better. With their unique ranges of pigmented spectrum make-up colours. I can advise you on which ones to invest in after your wedding day, and to also try out on your make-up booking.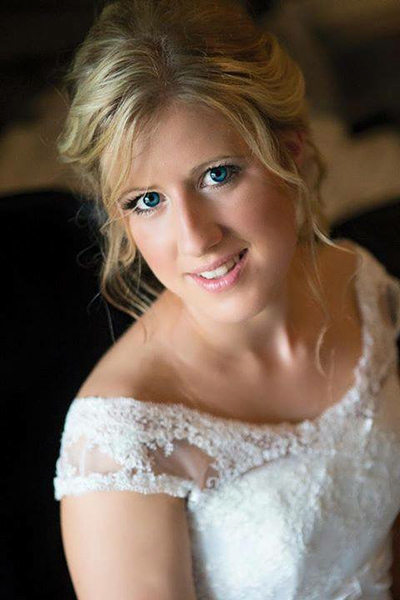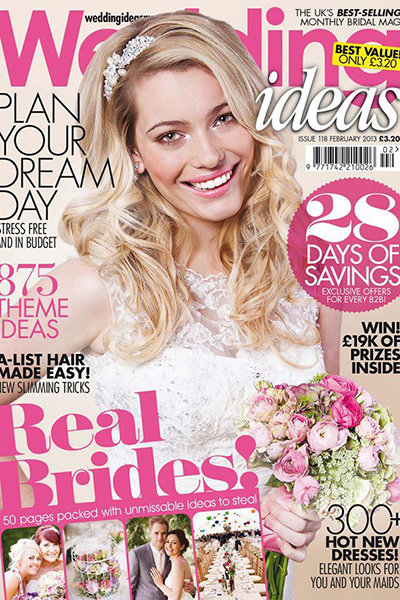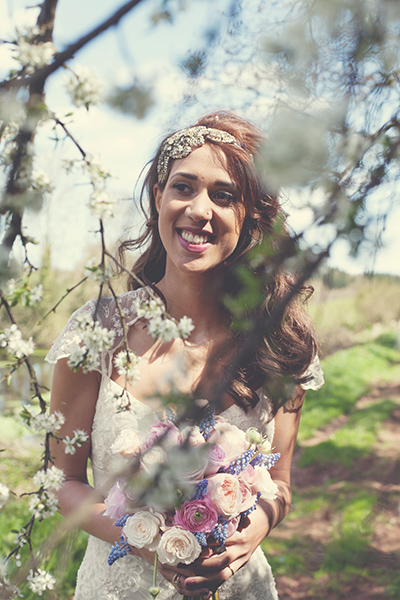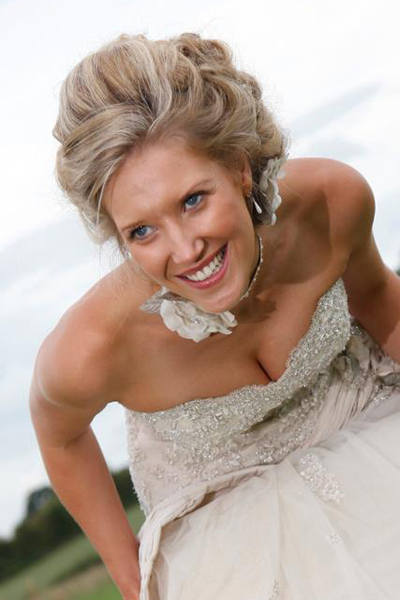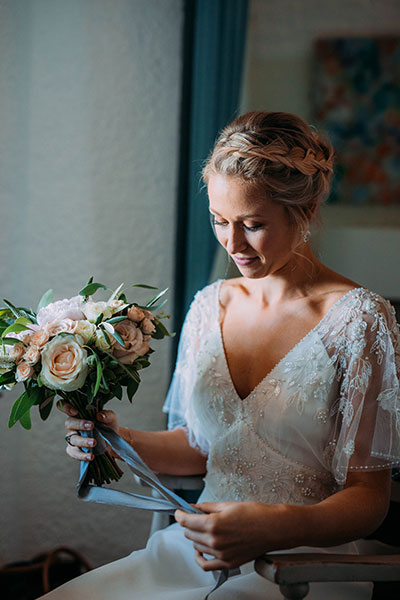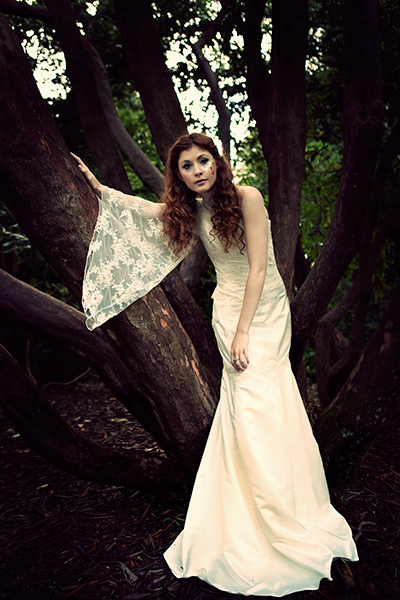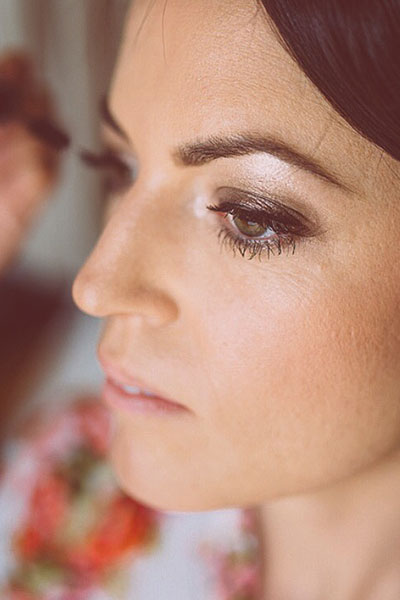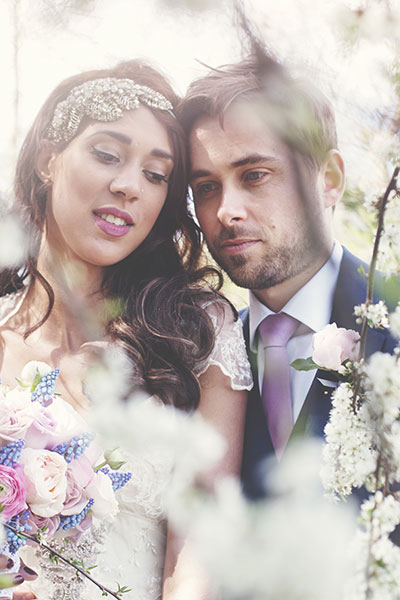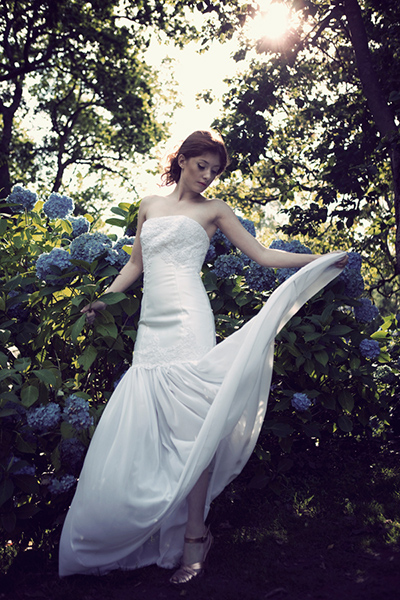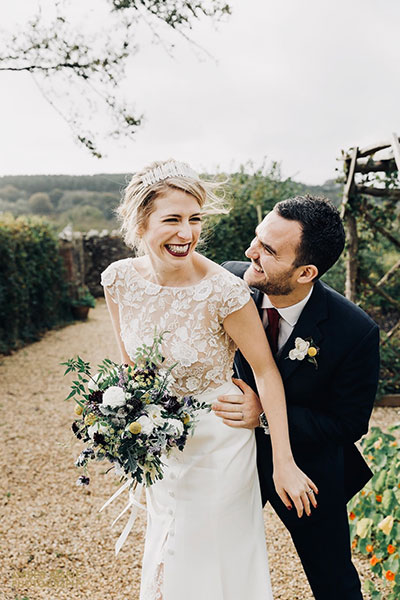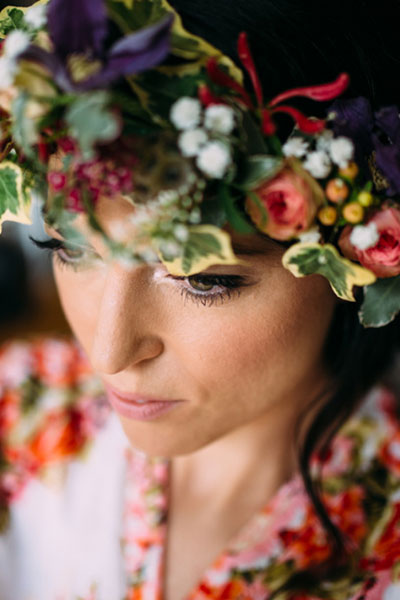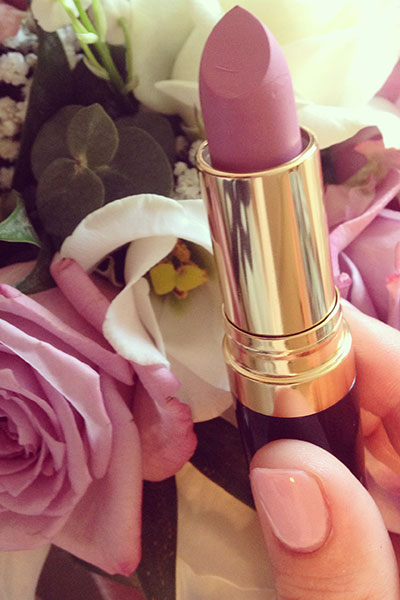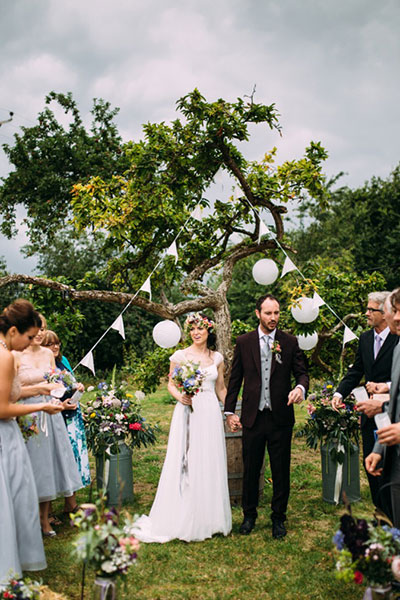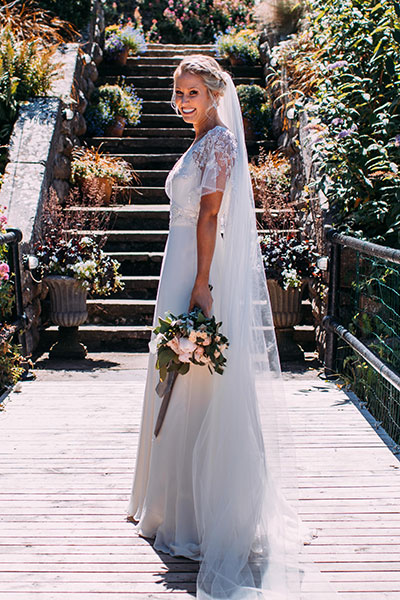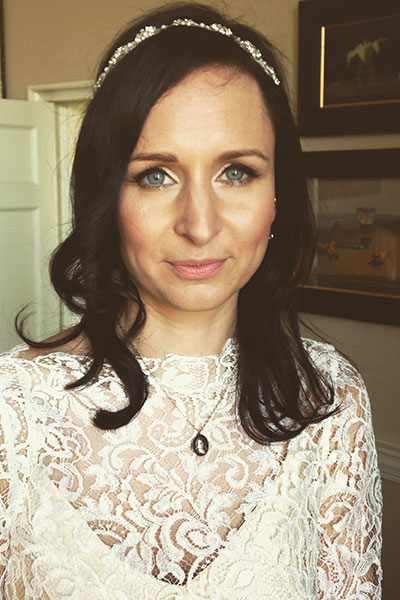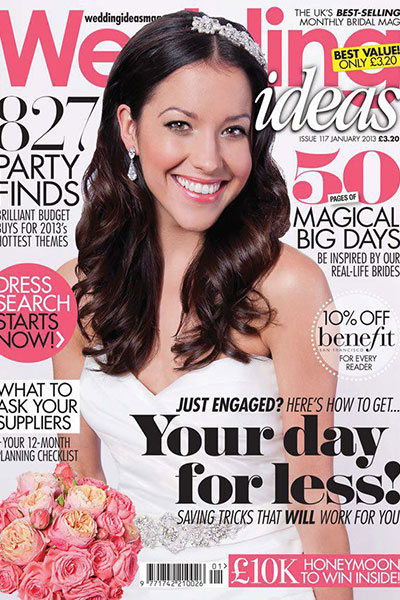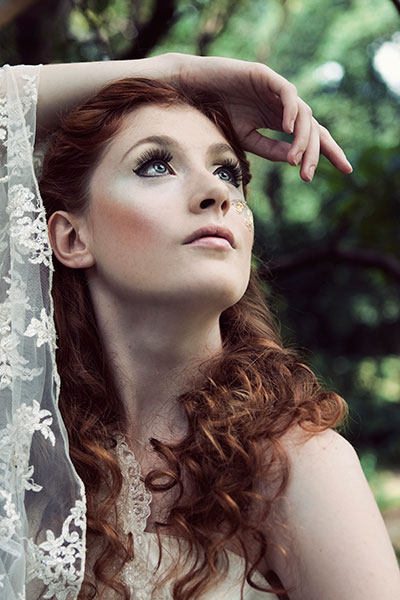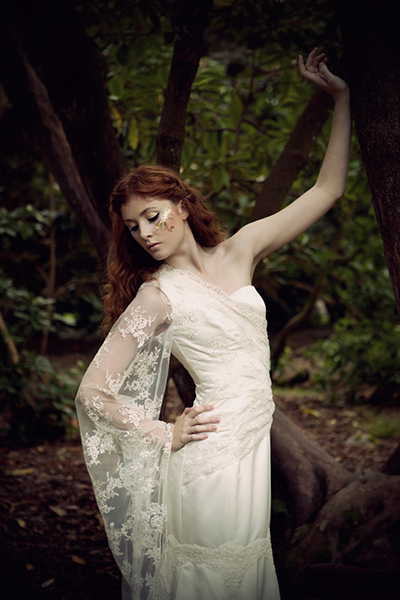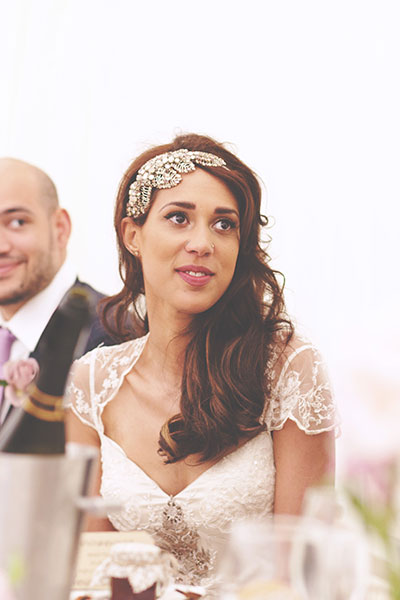 Trial
Your pre-wedding trial is recommended testing for any sensitivities/your skin type, colour matching and colour correcting. Most importantly to feel at comfort in that your final look will be ideally re-created and perfected, ready for on the day.
A trial takes place at the comfort of your own home or preferred location, approximately 6-8 weeks before your wedding day. I allow up to 2 hours for your consultation, and this is your time to discuss all your ideas. Including details of your dress, hairstyle, accessories, colour's etc. This will enable me to visualise the style of your wedding.
With your ideas and my expertise, together we can tailor your desired bridal look, in trialing and tweaking colour's on your preferred make-up style. A style that compliments you, using all the right tools, with all high quality products and my makeup techniques.

Wedding Day
You are getting married! This is your chance to feel relaxed, pop open your champers and be pampered on your special day.
I will be there on the morning perfecting your make-up look, up until the last minute make-up touch ups on you and your bridal party. Ready for the moment you first wow your groom and wedding guests.
Prices
Bride Glow Quartz Make-Up Package: £150.00
(Vegan & Cruelty Free Make-Up Available)
On The Day - Includes a complimentary lipstick – long staying power! This will be given to you on your wedding morning for you to use to touch up for your photos. Optional to have individual lashes applied, these are used for definition and for finishing touches.
---
Bridal Party (Bridesmaid/Mother of the bride/Guest)
Trial Make-Up | £30 each
Wedding Day Make-Up | £50 each
---
Please note :
* Friday, Saturday, Sunday and Bank Holiday Weddings. A minimum of bride and 2 other members of bridal party applies.
* A discount is given for Weekday Weddings. (Monday - Thursday, excluding Bank Holidays). A minimum of bride and 1 other member of bridal party applies.
* Travel charges not included
* If required, please request the cruelty-free bride make-up option in your booking form when confirming you and your bridal party. ('NEW' from 2019 / 2020).
How to book:
To make a booking or enquiry, please email me at lucy@lucydavismakeupartist.co.uk for my availability and to request for a booking form.
To confirm your wedding day make-up booking, a completed booking form and a booking fee of £40.00 is required. This will be redeemed from the total of your make-up booking.
Payment Terms:
The week leading up to your make-up trial a 50% non-refundable deposit is required, which will be deducted from your total payment. This is to secure your booking; securing your wedding day date, trial, bridal party booking, kit hire and travel. The final remaining balance 50% of total is to be paid the week leading up to your wedding day.
I endeavour to answer all emails within 48 hours, however at the weekend your patience would be very much appreciated!