HINTS & TIPS
Luminous skin, and bright feline eyes

Prep and Prime
One of my secrets in creating picture-perfect skin, is to smooth and blend foundation on the skin that will blur any imperfections. The trick is to NEVER rub it on when applying.
Brows
"Eyebrows are sisters, not twins". Important when completing any make-up look. Groom the shape and fill and shade, extending with an eyebrow pencil to frame the eyes.
Eye Shadow
Is kept to a minimum for a feline look, with just a subtle highlighter on the brow bone, followed by gentle contouring through the socket.
Liner and Lashes
Using a gel/liquid liner in black, start on the inner corner of the eye and increase the width of liner as you extend towards the outer corner finishing with a flirty flick. To give the eyes a polished defined yet understated feel, build up lash density with mascara top and bottom.
A Perfect Pout
Is a must to finish the look. Apply lip liner to intensify the colour, filling in the entire top and bottom lip before tidying the edges at the end. Working from the middle use your desired lip shade, layering until the colour pops.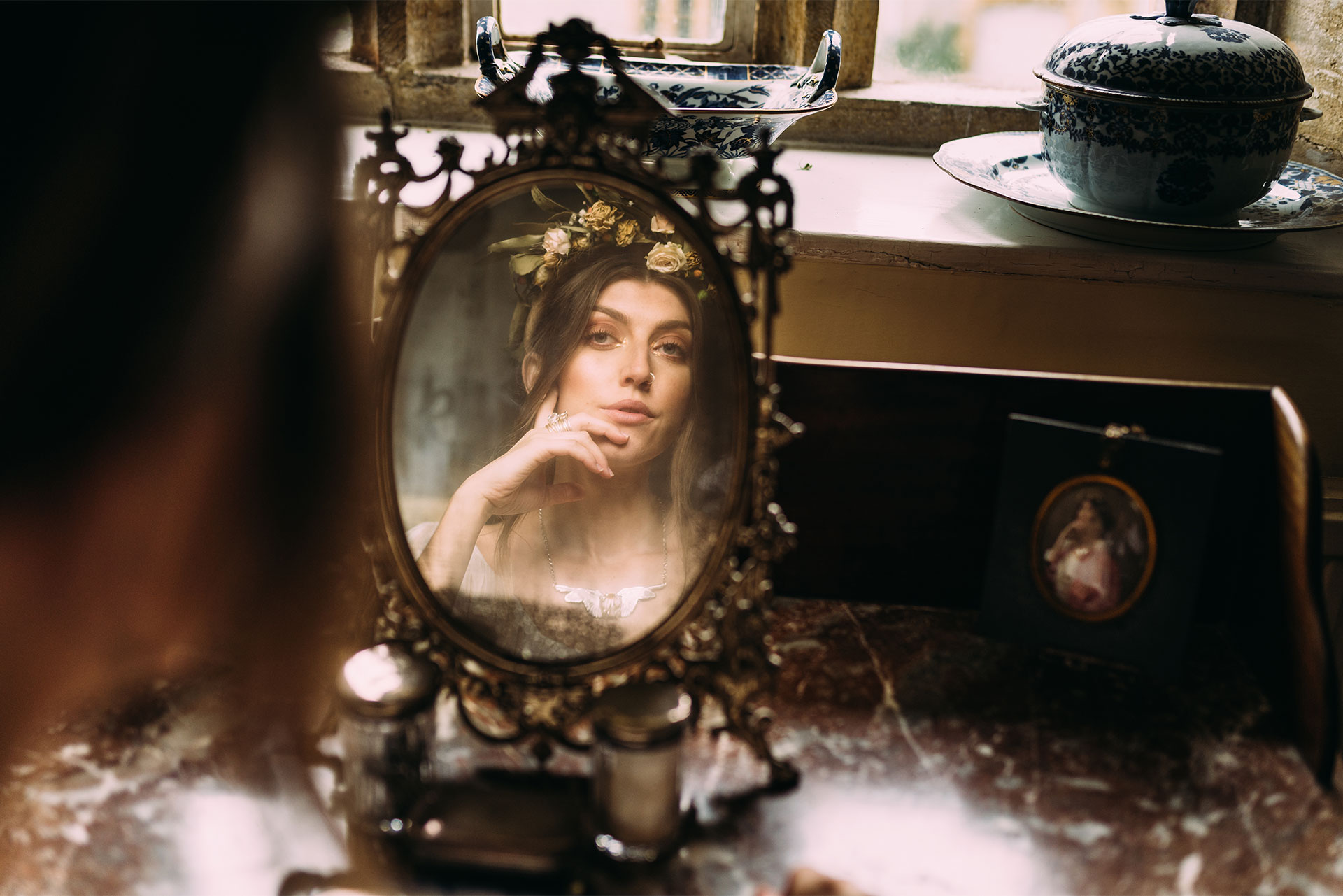 Lucy Davis Make-Up Artist must-have kit
MAC, Studio Fix Fluid foundation.
Maybelline, Matte Black liquid liner.
MAC, Harmony Blusher for natural contour.